Email Shala at shala.angelsong@yahoo.com for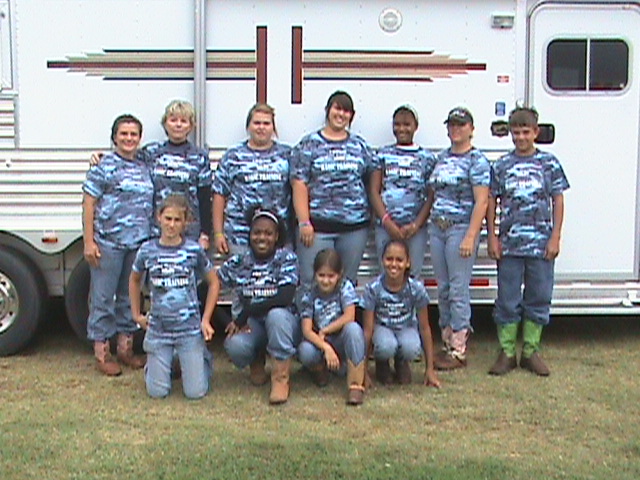 Private Lesson and Clinic or Camp
Brochure/Enrollment Forms, Camp or Clinic information,
and Student Sponsorship Letters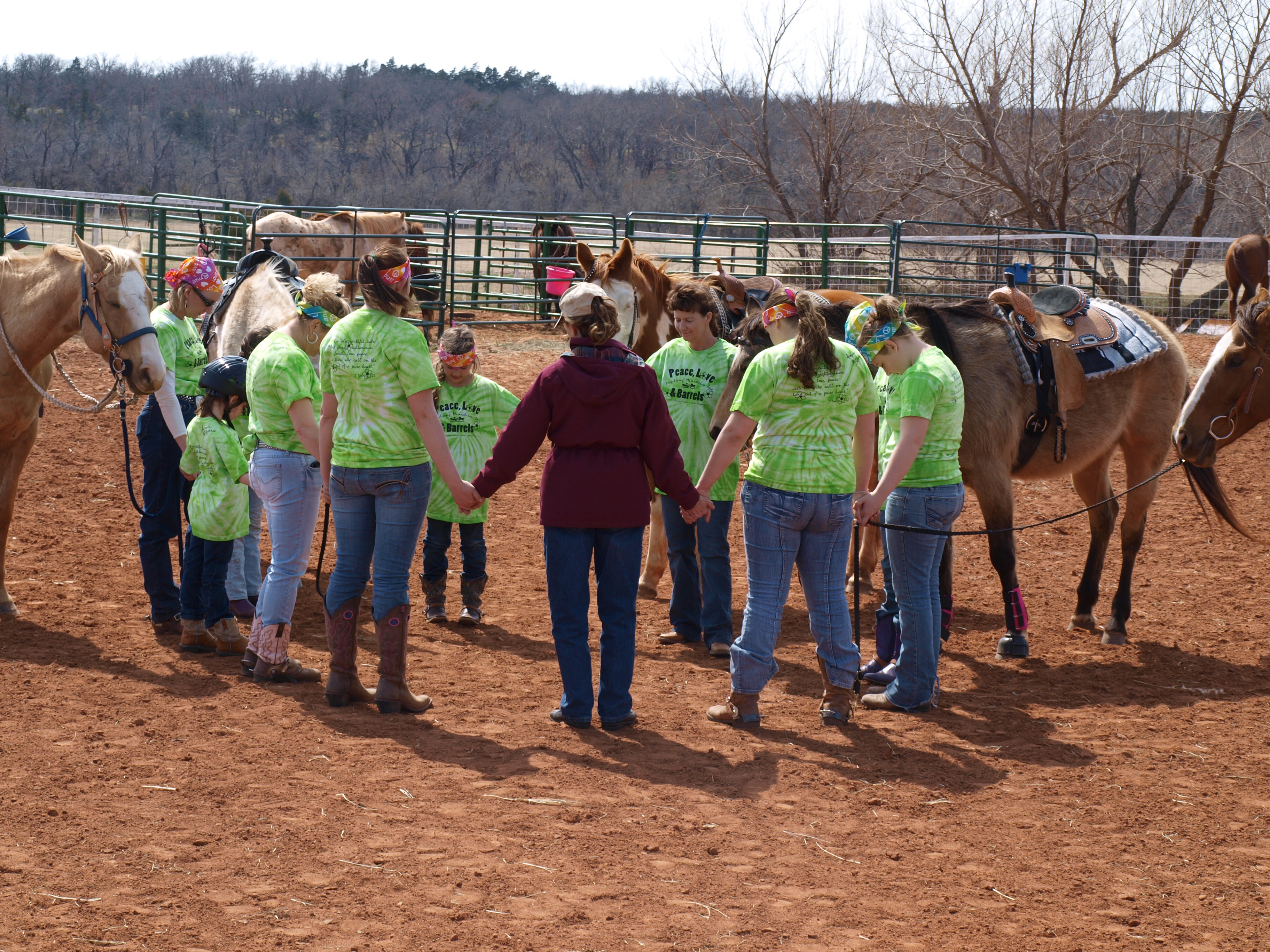 UPCOMING CAMPS SCHEDULE AND INFO:

*You may use your work credit hours towards your tuition, or we can help you obtain sponsors. Ministry obtained sponsorship consideration will have to go toward new first time campers first, then based on need and availability. You do have the option of making payments toward your tuition over the next few months!

Please send in your enrollment form with deposit specified to hold your spot. Enrollment is extremely limited at this time, first come first serve. Deposits are non-refundable, remainders of tuitions are transferrable to other events in most cases.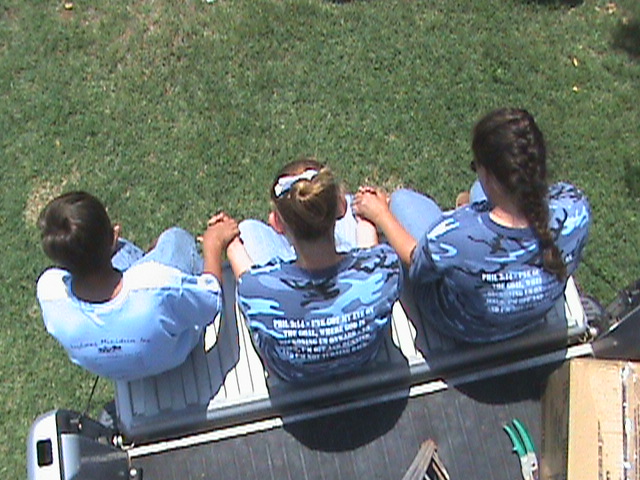 Shala Martin-Smalley
Angelsong Ministries, Inc.
918.290.0233

Children under 8 must be accompanied by a parent to stay overnight. (Tuitions are non-refundable). Angelsong Ministries, Inc. is a 501(c)(3) non-profit corporation.