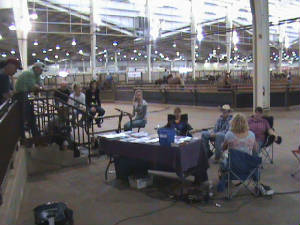 Angelsong is available to come to your facility or Roundup Club if you are interested in clinics.
Shala is also available for speaking, teaching, Praise & Worship &/or singing engagements, as well as the
production of Christian barrel races!
Contact us at shala.angelsong@yahoo.com or 918.290.0233 to book for your events!