Award Winners from He Paid Your Fees 2008 9-15-09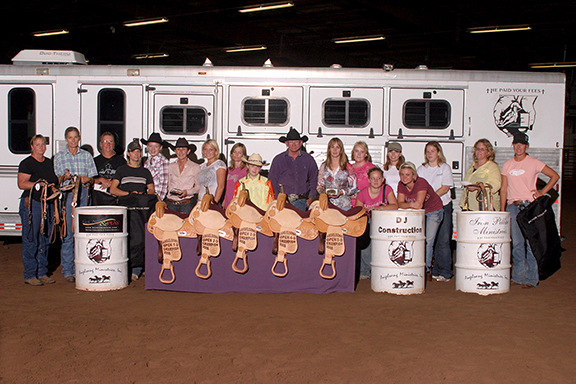 Picture provided by J and J Images, click on pic to go to their website!
Open 1D Champion, Megan Marsh
Picture provided by J and J Images, click the pic to go to their website
Click here to download HPYF/Cowboy Junction Youth Rally Flyer!
Call our host motel for "He Paid Your Fees" Rates

King Single $55.00, Queen Double $67.50! 405.275.6720
Click here to download HPYF 2008's Rules & Regulations
HPYF 2008's Reserve Champion Buckles
HPYF 2008's Reserve Champion Buckles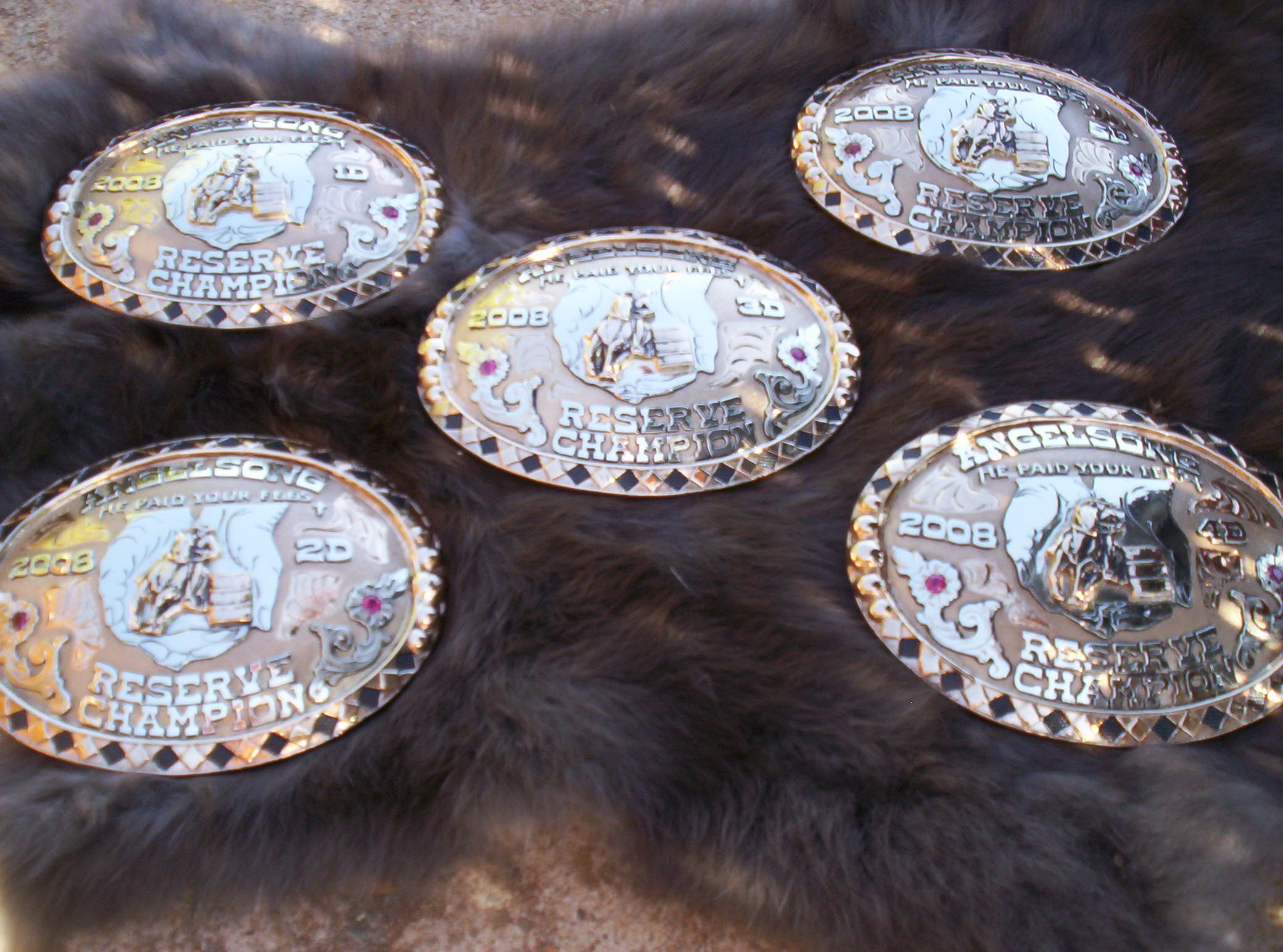 2008 HPYF Schedule:

Friday: 8:00am Check in Stalls

10:00am R2G Ministry Retreat w/T Ray Ministries

Saturday: 9:00am Ministry Retreat Continues

11:00am FREE Barrel Racing Demonstration w/Lynn McKenzie

2:00pm-4:00pm Cowboy Junction's BLAZE Youth Rally *

5:00pm Exhibitions

7:00pm 4D Youth Jackpot +$100 *

5D Open Warm Up Race

Sunday: 8:00am ***Cowboy Church

11:00am HPYF Open Class Begins!

Youth & Senior Incentives

Books Remain Open till last horse runs!

***You can use your church attendance at other events that day to qualify to run!

*Incentive Awards for top placing BLAZE Youth Rally Attendees in Saturday's Youth Class!

Your entry fee for up to two horses SUNDAY is FREE with Sunday Cowboy Church attendance at this race, T Ray's Service in Chickasha, or Karen Brown's in Arkansas! (*+1 time $20 office chg) ** Must have stamp from one of these services to be eligible for awards. Dress code enforced. Entries postmarked by September 5th, 2008 to avoid late fees. To sow into ministry & retreat, enclose your tax deductible love offering. Please make checks to Angelsong Ministries. *A 501(c)(3) Non-profit Organization.
Click here to download 2005/2007 HPYF Report!
Click here to download HPYF 2008 Sponsor Letter
Click here for HPYF 2008 Covenant and Donation Appreciation Agreement
Click here to download HPYF 2008 Vendor Application
2008 He Paid Your Fees 5D Barrel Race and Ministry Retreat will be September 19th-21st, 2008 at the Heart of Oklahoma Expo Center in Shawnee, Oklahoma! Check back here for updates and news on 2008's event!!!
More info about He Paid Your Fees on down the page, but first, let's thank our Sponsors and Partners!
Annual Sponsors
Vendors and Event Sponsors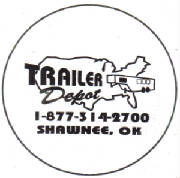 Trailer Depot of Shawnee, OK


Annual Sponsors

Marc Heitz Auto Family
1st Barrel Sponsors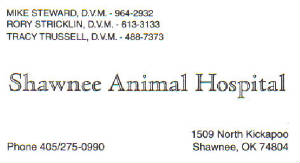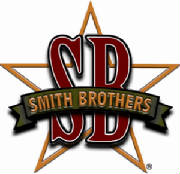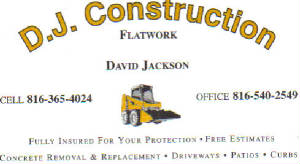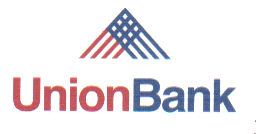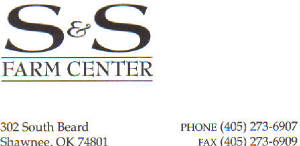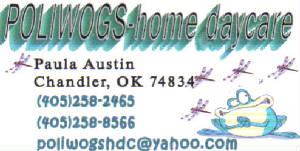 Christian Cowboy Gathering Banner Sponsors
He Paid Your Fees Banner Sponsors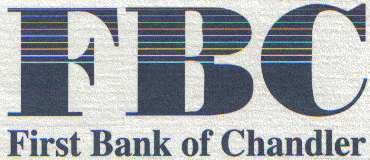 HPYF is the Vision of Angelsong Ministries, Inc. It is a barrel race and ministry retreat with the purpose of raising up leaders, encouraging, strengthening, and renewing God's people. The two day retreat is totally free of charge, and the 5D Barrel Race offers your first entry fee free with Sunday Cowboy Church attendance, with only a $20 one time office charge. In 2005 & 2007 we added $7,500 to the pot and gave 5 Saddles, 5 Buckles, & awesome awards thru 5th place in each D. BUT! The greatest part of this event was the 475+ people blessed by the Sunday Cowboy Church Services with Lynn McKenzie, the 15 people that have now given their lives to the Lord, and the countless re-dedications and changed lives due to the Lord working through the guest ministries. The National Christian Barrel Racers Association; Lynn McKenzie, World Champion Barrel Racer; The Glory Riders; and Angelsong Ministries, Inc.'s Bruce and Shala Smalley.
We need committed prayer partners that will join with us in faith seeking God's will for these events - in every area. Please join with us in praying for the events, ministry teams, and the people God wants to be there.
Will you join with us prayerfully and/or financially to bring the Vision to pass bigger and better than the first two? Can you help us obtain sponsors? The Work is too large for just a few to carry...
Sponsor packages
Angelsong Ministries, Inc. Is a Non-Profit 501(c)(3) Charitable Organization. Your love gifts and sponsorships are totally tax deductible as a charitable donation. In our appreciation for your offering, we will give you the following:
*Facility Sponsorship*
$2,000
Retreat Sponsorship
$1,000
Saddle Sponsorship
$650
Barrel Sponsorship
$500
Buckle Sponsorship
$175
Banner Sponsorship
$150
Award Sponsorship
$100
Sponsorship of a guest ministry
contact us - will vary by guest ministry
Monthly Sponsorship $50
or any monthly commitment you choose
All sponsors will receive website advertising on our official website,
http://angelsonginc.tripod.com
, event flyer and article advertising, multiple mass email advertising as well as the above.
Even better, all sponsors and partners of Angelsong Ministries, Inc. Will receive a part in the lives saved, changed, and touched by the Lord through this event. When you SEND us, you are just as much a part of the Work as if you went.
Luke 1:17 NIV And he will go on before the Lord, in the spirit and power of Elijah, to turn the hearts of the fathers to their children and the disobedient to the wisdom of the righteous--to make ready a people prepared for the Lord."
God bless you all and I'm looking forward to hearing from you! Thank you so much for your faithfulness, He will not forget your labor of love. The Harvest is great, but the laborers are truly few.

In His Service,
Shala
| | |
| --- | --- |
| | You can donate right here using paypal. Please add 3.5% to cover paypal fees. Thank you so much for your faithfulness. May the Lord repay a hundred fold, in Jesus' name! |
God bless you for your faithfulness!
HPYF 2007 1D Top 5 Award Winners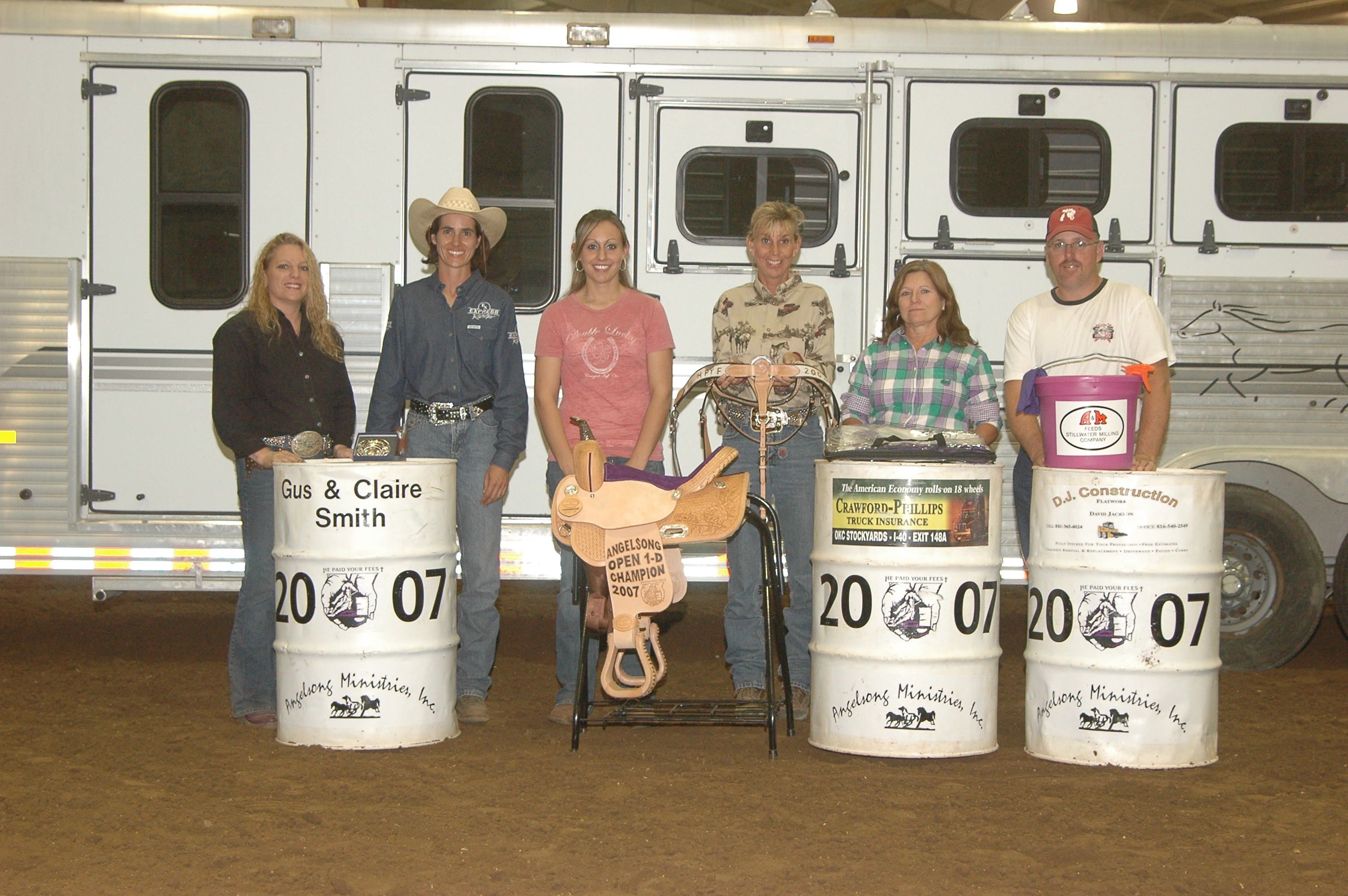 Shala Martin-Smalley w/Hollie Etbauer, Kendra Elliott, Rhonda Straw, Lanita Powers, Delee Bray
Click here for FULL results from HPYF 2007
Click here for the HPYF 2007 Photo Album!
Click here for HPYF 2007 Rules & Reg's
Event Sponsors
Bruce & Shala Smalley
Rt 1 Box 131F
Agra, OK 74824
1D Saddle Sponsors
Iron Pillar Ministries, Inc.
1012 E. 8th
Chandler, Oklahoma
405.258.5988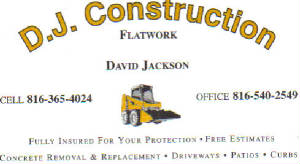 2D Saddle Sponsor
Barrel Sponsor
DJ Construction
David & Rhonda Jackson
816-365-4024 Cell - 816-540-2549 Office
5D Saddle Sponsors
IBC Bank of Chandler
405.258.2351
1D Buckle Sponsor
Dana Calderwood - Realtor (913) 285-2527
Keller Williams Realty, Diamond Partners, Inc.
801 N. Mur-Len, Suite 110
Olathe, KS 66062
Ofc: 913-322-7510
www.kclandman.com
2D Buckle Sponsor

D Bar M Enterprises

Saddles/Tack/Fastrack

405-273-9208 * Don & Barbara Martin

3D Buckle Sponsors
Payne County Bank
212 South Main
Perkins, OK 74059
405.547.2436
4D Buckle Sponsor
Deanna Mock
5D Buckle Sponsor
Poliwogs Home Daycare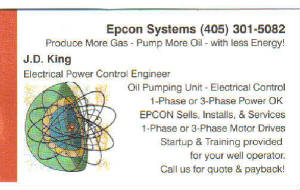 Banner Sponsors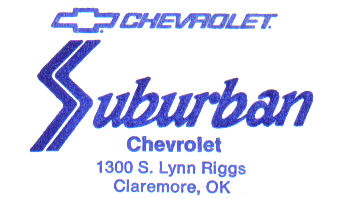 918.343.3636 1.888.343.3640
Banner Sponsors

marc@mheitz.com
HPYF's Host Motel and
Banner Sponsors
Shawnee Animal Hospital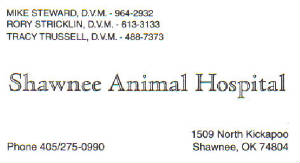 Banner Sponsor
Banner Sponsor

405.258.0055 1.800.339.0851
Banner Sponsors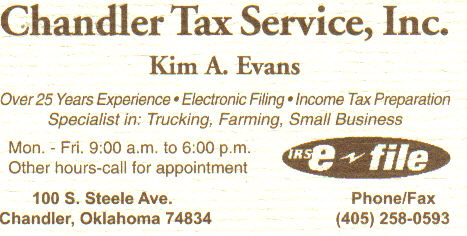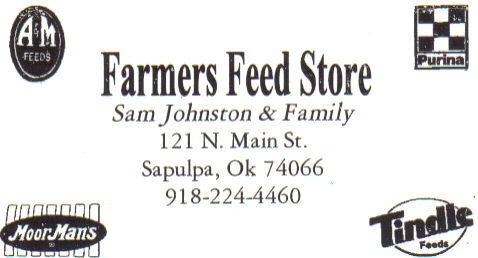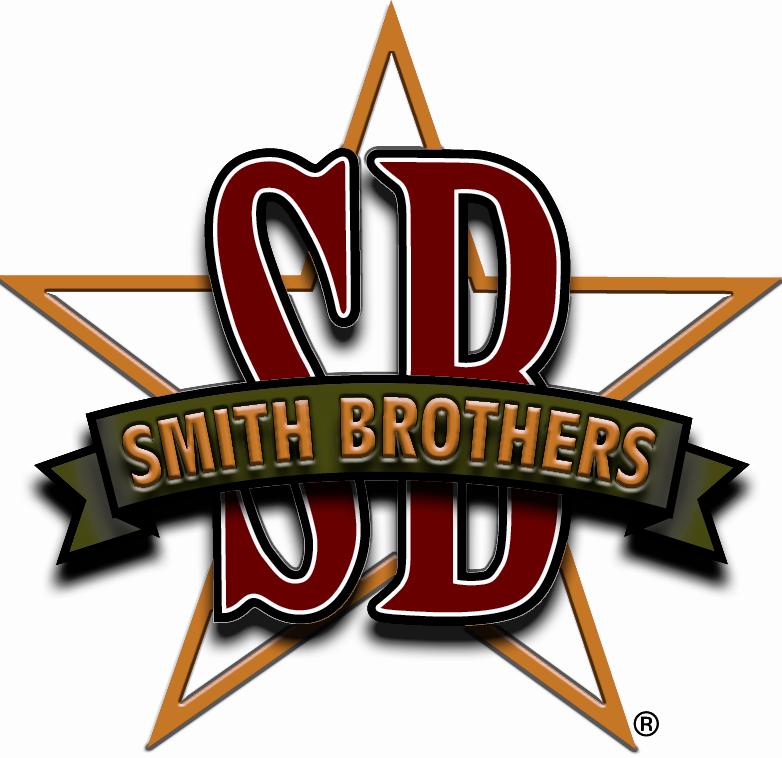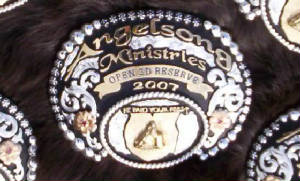 Angelsong Ministries, Inc.'s biggest Christian Barrel Race & Ministry Retreat , our
"He Paid Your Fees Barrel Race & Road to Glory Ministry Retreat" w/2X World Champion Barrel Racer Lynn McKenzie was at the Claremore Expo Center October 19th - 21st, 2007! Friday night and Saturday morning and early afternoon were ministry retreat with Lynn, followed by a FREE Christian Country Concert by Shala Martin-Smalley, then exhibitions at 5pm-8pm or so. Sunday morning's church service replaced about 170 barrel racer's ENTRY FEE for their first run in the Open Class! That's right, your first entry of $55 was FREE if you chose to attend Cowboy Church that morning! PLUS, we're added $7,500 to the pot, 5 saddles, 5 buckles, and awards thru 5th place in all 5D's! Rest of the pot was 90% payback! We had 277 in the classes at the first one in 2005, some traveling from as far as Minnesota! This year we had 239 total entries and even had girls from California!
DAYS INN OF CLAREMORE was our host motel, and banner sponsors of both events!
THANK YOU SO MUCH, DAYS INN!
 

Your first entry fee is FREE with Cowboy Church Attendance!!!

Come join us for the "Road to Glory" with Lynn and her ministry team... if you haven't been to one, you are missing out! This is going to be a time of empowerment and refreshing in the Lord... as barrel racers, our lives are so busy and demanding we sometimes forget to take much needed time out for God's restoration. This is one of those times we can't afford to pass up. If you have been feeling Him tugging at your heart, calling you deeper into relationship with him, or preparing you for ministry, you need to be at this retreat.

will be held on October 19th-21st, 2007 at the Claremore Expo Center in Claremore, Oklahoma!!! First two days are ministry retreat, exhibitions will be Saturday night, Sunday morning is huge Cowboy Church Service followed by the barrel race. Our ministry retreat this year will be a "Road to Glory - Using your barrel racing as a ministry" hosted by 2 time World Champion Barrel Racer, Lynn McKenzie! You don't want to miss this retreat, or this race! For more info how you can be a partner/sponsor for this event, contact us at 405-641-8680. We are now accepting vendor applications, please don't delay if you would like to come, as we have limited spaces.

You can download our sponsor letter and vendor applications on the HPYF 2007 page of this website. For a full sponsor or vendor packet, email Shala.